<< Back to education
Login (1/3)
---
I already have an account and want to login
First time? To apply or register for a course you need to create a user account.
MediYoga Instructor level 1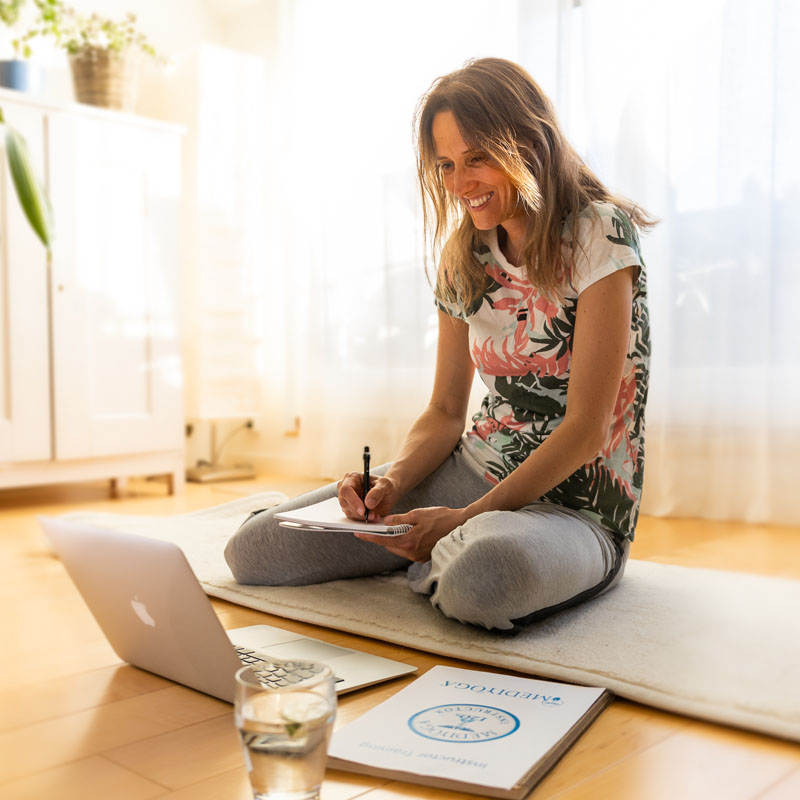 Date: 2022-02-13
City: Online
Places left: 1
Medical requirement*: Yes

Additional information:
February 13th, 19th, 26th. March 5th, 12th, 19th, 26th. April 2nd, 9th 23th, 30th. Time 17:00-20:00 (GMT+1)

Medical requirement:

Medical requirement: You need at least 100 hours of medical education.




Teacher
Contact our teacher for more information.

Helen Miller Lynch
Email
:
Send e-mail
Phone
: 0046707324034