<< Back to education
Login (1/3)
---
I already have an account and want to login
First time? To apply or register for a course you need to create a user account.
MediYoga Instructor level 1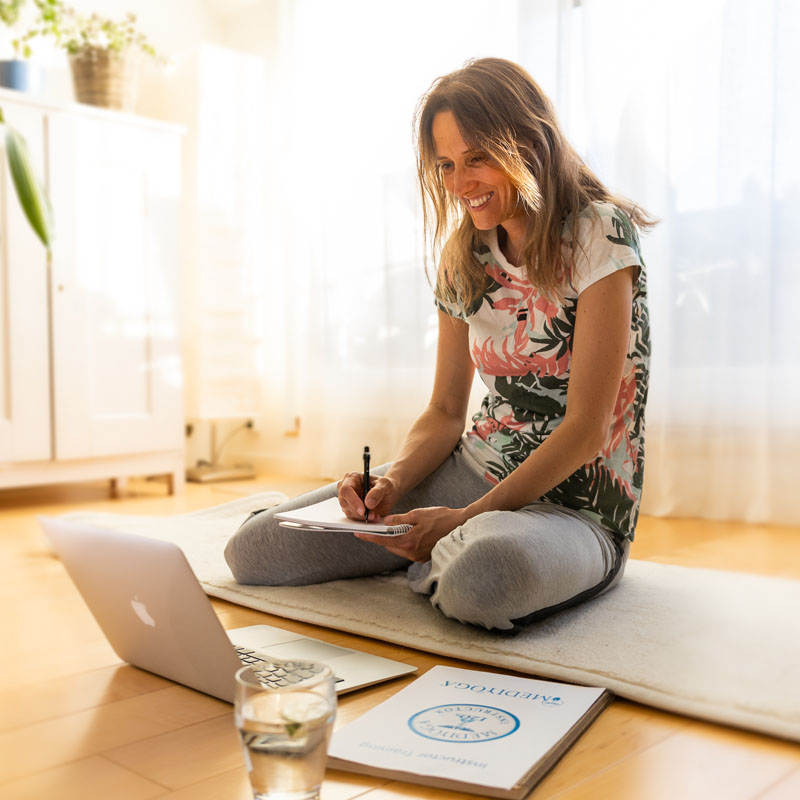 Date: 2021-08-14
City: Online
Places left: 11
Medical requirement*: Yes

Additional information:
Date: August 14th, 21st, 28th, September 4th, 11th, 18th, 25th, October 2nd, 9th, 16th, 23rd,Time; 08:00-11:00AM PDT(Pacific Day Time) Use this time zone converter to find your time https://www.thetimezoneconverter.com/ , Address: Online

Medical requirement:

Medical requirement: You need at least 100 hours of medical education.




Teacher
Contact our teacher for more information.

Helen Miller Lynch
Email
:
Send e-mail
Phone
: 0017605499545